GreenTronics Design Labs is a product innovation and manufacturing company. Solving real-life problems in Green Energy and Automation areas. We apply our expertise, cutting edge technologies on developing products for the world. Made in India!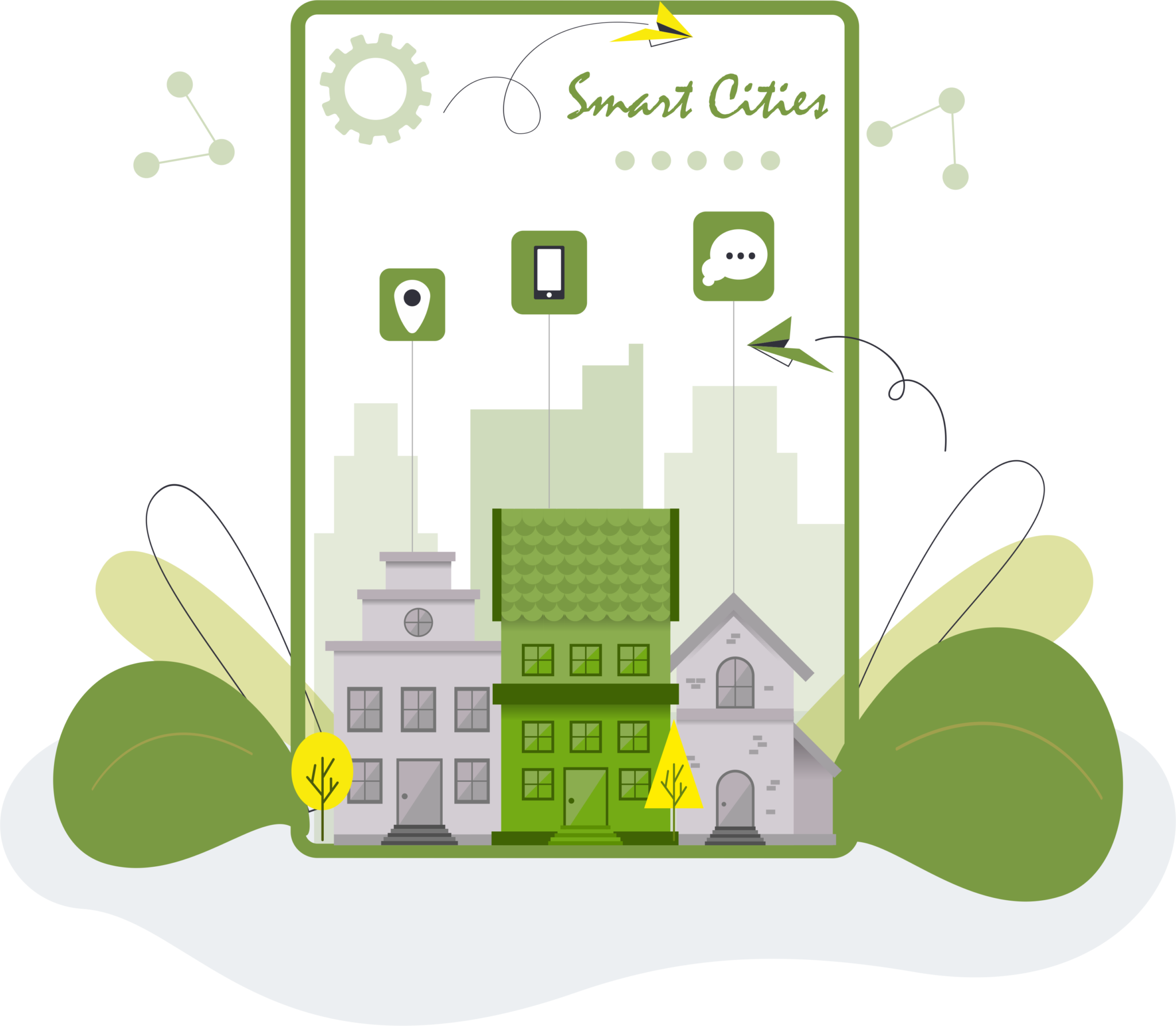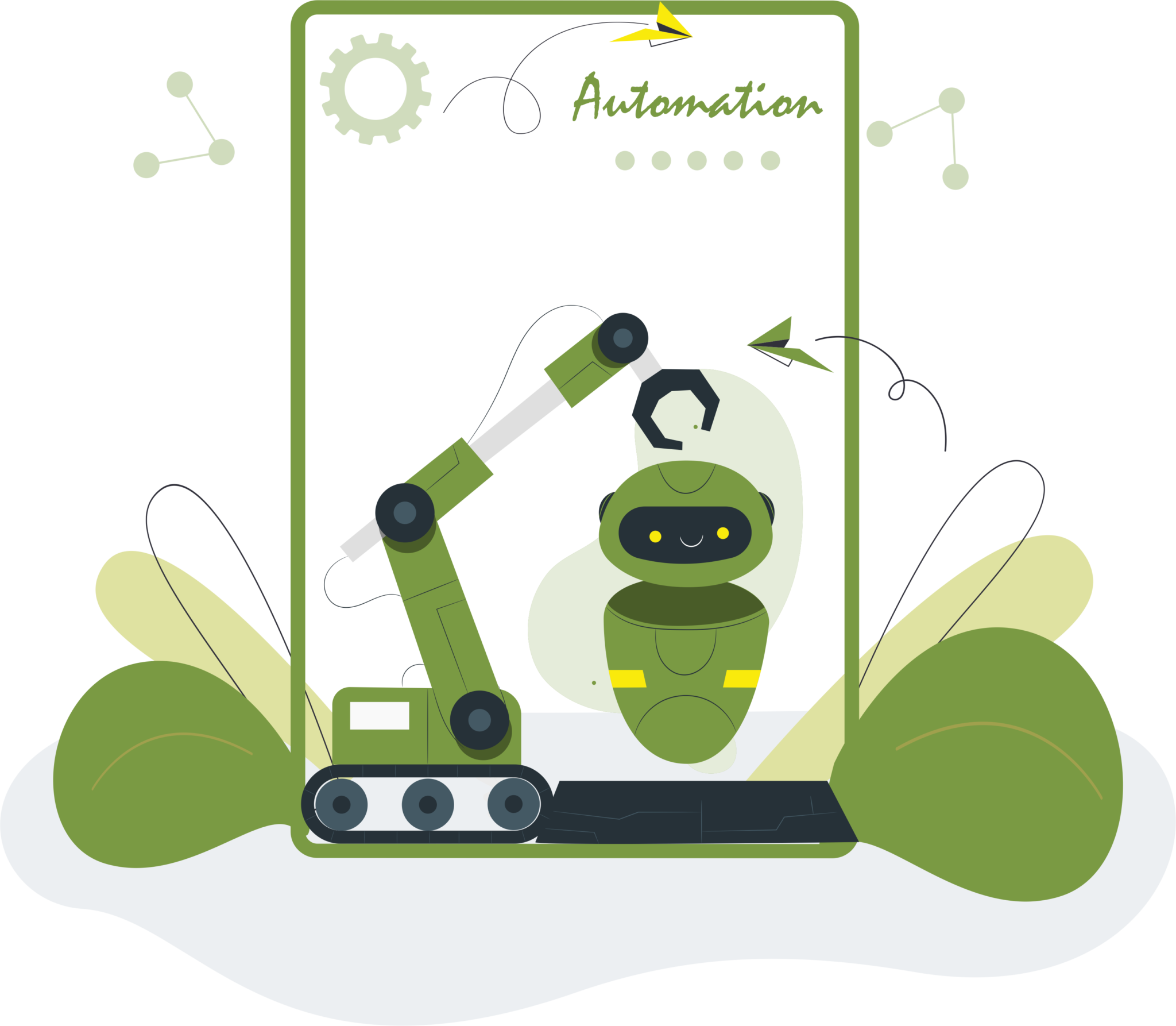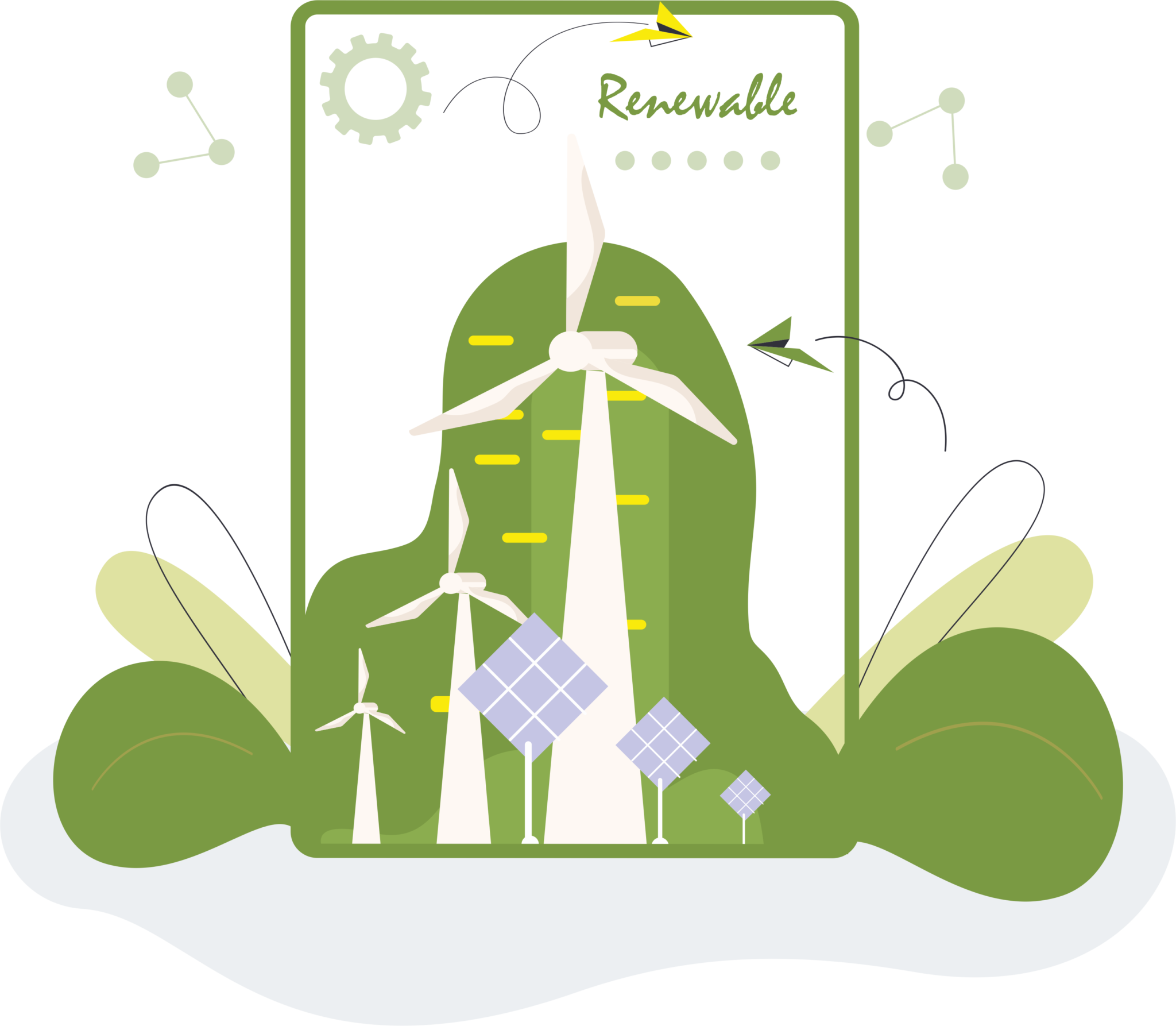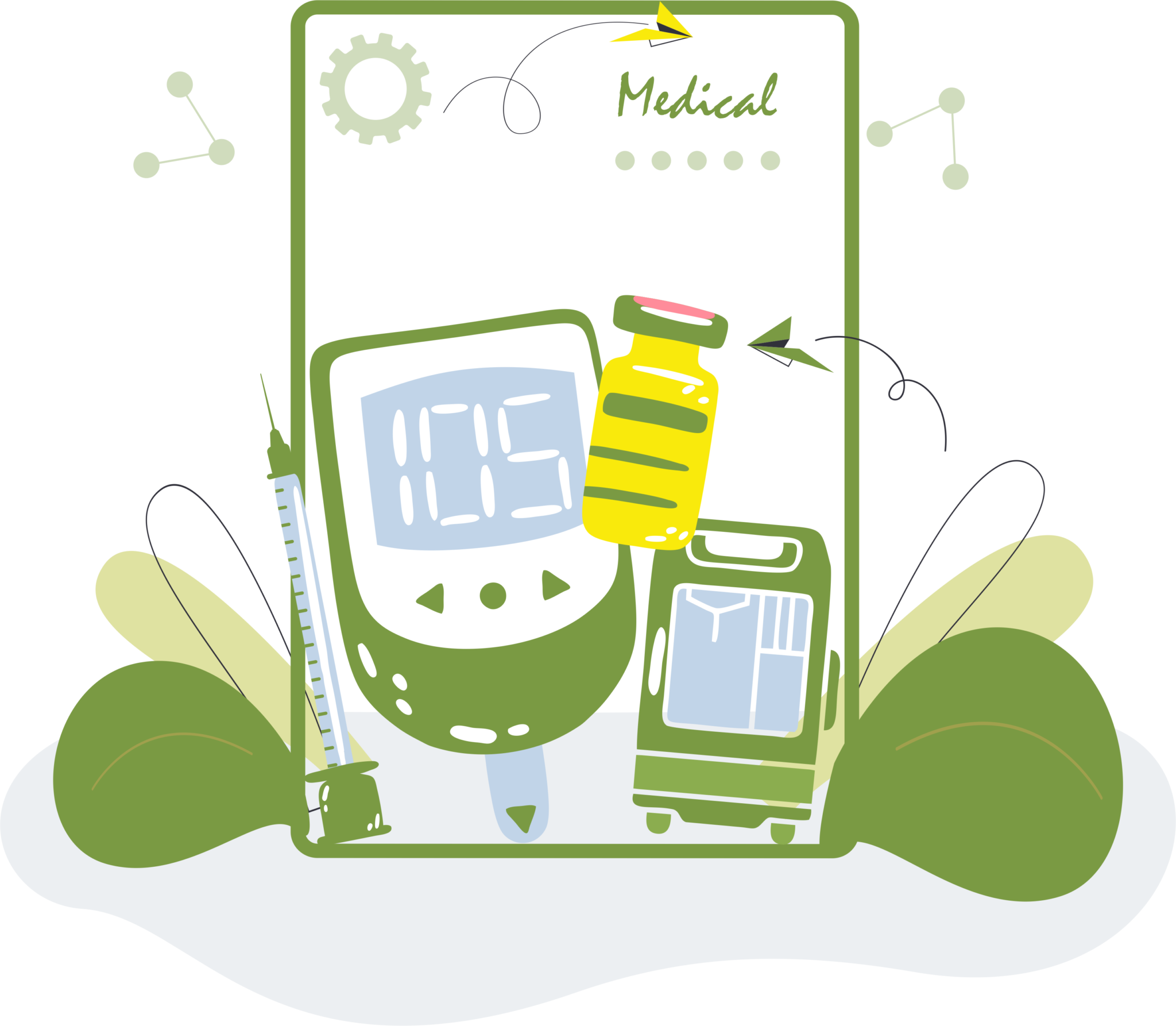 Solar Roof Top Installation
GreenTronics believes that harnessing of renewable sources of energy is the key to the future of industrial and residential lighting and energy requirements with a strong vision for ecological sustanence and welfare of the world and offers wide range of highly energy efficient and reliable solar street light controllers, MPPT charge controllers, load drivers for home, industrial and commercial usage.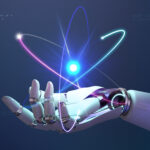 With our expertise in embedded controls and connectivity we are uniquely positioned to build world class home and building automation products. VyuHA – our suite of hardware, cloud app and mobile app put together a complete solution. We have solutions on BLE, Bluetooth, WiFi, LoRaWAN and other Sub GHz wireless radios in mesh and star topologies.
GreenTronics is a pioneer in low power long distance communication for city wide connectivity. Our flagship product suite MargDeep and MeghDoot are all that are needed to deploy a city-wide smart streetlight control, garbage collection monitoring, automatic utility metering and environmental monitoring applications.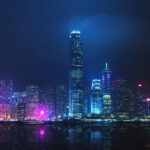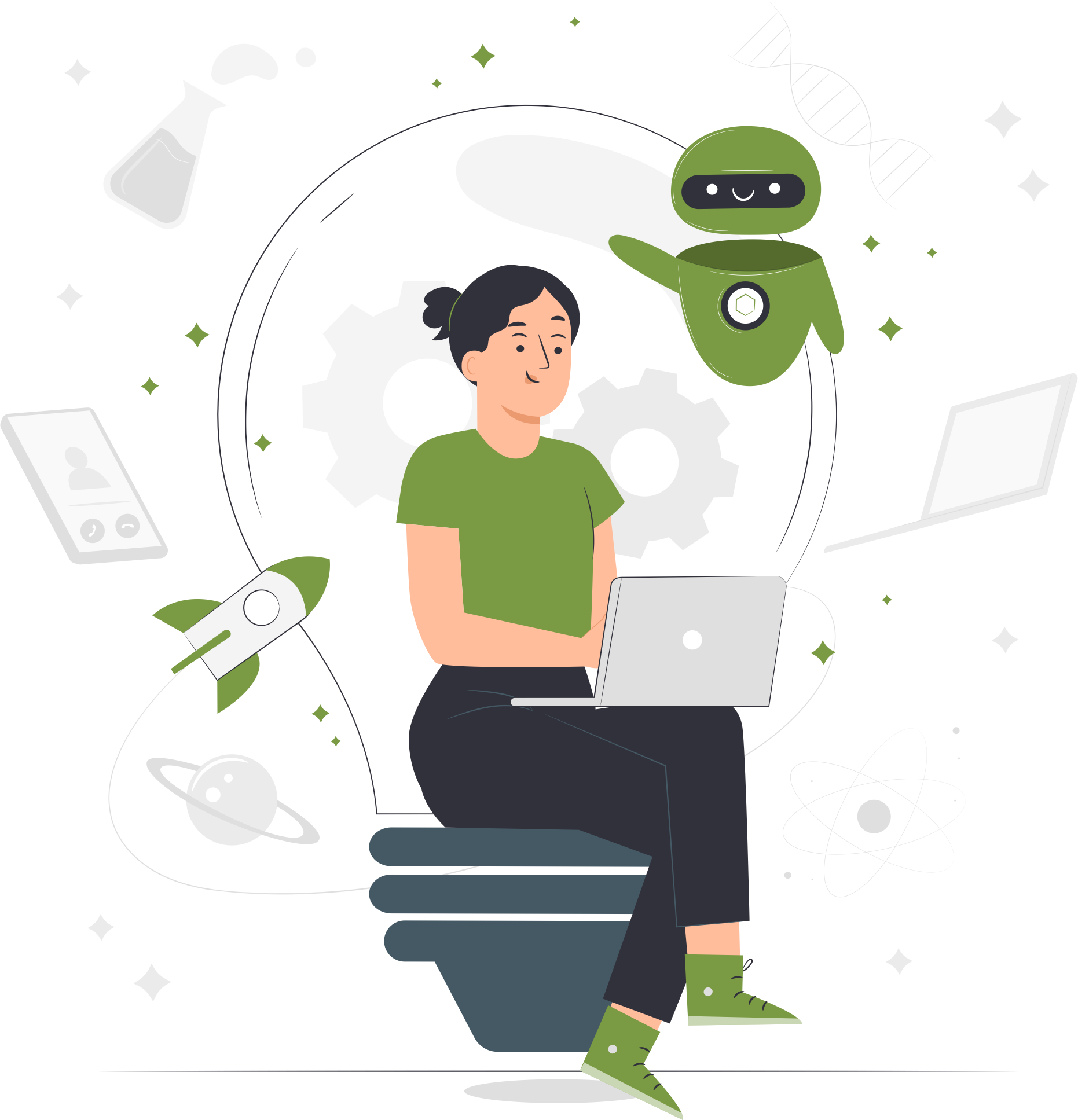 GreenTronics Design Labs (GTD Labs) is a product company founded in Feb 2012. At GTD Labs, we develop well-engineered products in the renewable energy, embedded controls, and power electronics space.
Co-founders Ravi and Kantesh have extensive experience working with national and international customers/colleagues and bring in complimenting software and hardware skills. We apply this know-how and processes to deliver world-class products and high performance teams.
With our unparalleled and exponential progress in research and development in the Renewable sources for energy requirement, LoRaWAN, Chirp Spread Spectrum Technology and IOT controlled intelligent lighting management automation, GreenTronics is headed in a precisely right direction with a strong vision for technological innovation and ecological sustenance.
To creatively use electronics and software o make the world green.
Be a world-class product company in energy efficient electronics and automation
Incorporated

Launch of Portable Solar Lights in (Amulya and TriNetra)
Awarded Most Innovative Product of the year 2012 by IESA for TriNetra Solar Home Lighting
Launch of Daksha Bluetooth controlled 18W Tube light
Launched Amogh Solar streetlights 
Started JalTarang – Smart Mobile Irrigation Pump Starter
Started VyuHA line of home/building automation management products, (Lights, Fans, Curtains, On/Off loads)
Started low volume manufacturing service 
Amazon Alexa / Google Home integration to VyuHA 
Acquired customers in Kerala
Smart City: MargDeep, LoRaWAN based Light Control Unit with MeghDoot cloud platform 
1st Residential Roof top Installation
Started Embedded Systems Design consultancy 
Commissioned 1st commercial lighting automation 
Residential lighting automation 
Amogh solar streetlights enabled with WiFi and BLE connectivity 
VyuHA devices use BLE hyper localization 
Launched KaGha MPPT Charge controller 
First International design consultancy for automotive applications 
2 Roof top Solar Installations ( 2KWp and 1.2KWp)
Medical Electronics: Oxynator, oxygen concentrator – FKCCI award Outstanding Innovation
Arka Solar Panel Optimizer 
2 Installations (10KWp and 3KWp)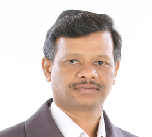 KANTESH KUDAPALI
Hardware Architect | Entrepreneur | Co-founder at GreenTronics Design Labs
A veteran of Power Electronics, with more than 24 years of hands-on product design and development experience. He brings deep technical expertise in 8-bit to 32-bit microcontrollers in various embedded systems in the Automotive, Medical and Consumer Electronics. in various engineering disciplines such as Systems, Hardware, Embedded Software engineering. Has extensive knowledge of working with electromechanical systems for sensing and control applications.
He specializes in Industry 4.0, automotive control systems, medical electronics, industrial/high power control, lighting, battery technology & charging, and renewable energy systems.
Technologies: C, assembly, analog, digital and Mixed signal simulation and design, cross compilers, debuggers, emulator, FPGA.

An expert in Embedded Software and Automation, with more than 22 years of hands-on design and development experience. He brings deep technical expertise in various engineering disciplines such as Automotive Control Systems, Embedded Software, M2M communication and Robust Engineering.
He specializes in Engine Management system, Powertrain Control module, GPS navigation, Single Motor Latch control, Keyless Entry systems, EV Charging/OCPP, and IoT applications.
Technologies: C, Assembly, Analog, Digital and Mixed signal simulation and design, NXP's ATOP platform, Cross compilers, debuggers, emulators

RAVI SHANKAR KASHI
Embedded Software Architect | Entrepreneur | Co-founder at GreenTronics Design Labs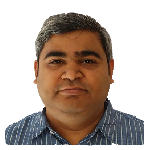 RISHI CHOUDHARY
Solution Architect | Technology Consultant | Entrepreneur - Co-founder at Plavaga
A technology leader, with more than 19 years of experience, he brings deep technical expertise in various domains such as FinTech, EdTech, IoT, Retail, Business Productivity, and Enterprise Security.
His rich technical expertise in areas like IoT, Big Data, and Distributed Computing helps him make decisions on the long-term needs of the solutions. He has driven multiple technology projects from requirements to GA.
Instrumental in architecting Plavaga's IoT platform (PaaS) including Hardware Integrations, Edge Computing, Cloud Platform, Mobile Apps, and Analytics to name a few. The platform supports the real-time ingestion of millions of events per second from tens of thousands of devices.
A technology leader, with more than 18 years of experience in building large-scale applications and integrating disparate systems.
As a solutions architect lent technology leadership to a globally distributed team as well as take a hands-on role in varied domains such as Healthcare & Life Sciences, IoT, Industry 4.0, Digital Payments, ERP, Financial Compliance, CX, NPS, Retail, Automation
In addition to technology, wearing multiple hats from financial management, strategic business planning, recruitment, mentoring, and retaining the talent to name a few.
AZMI AHMAD
Technology Enthusiast | Solution Architect | Entrepreneur | Co-founder at Plavaga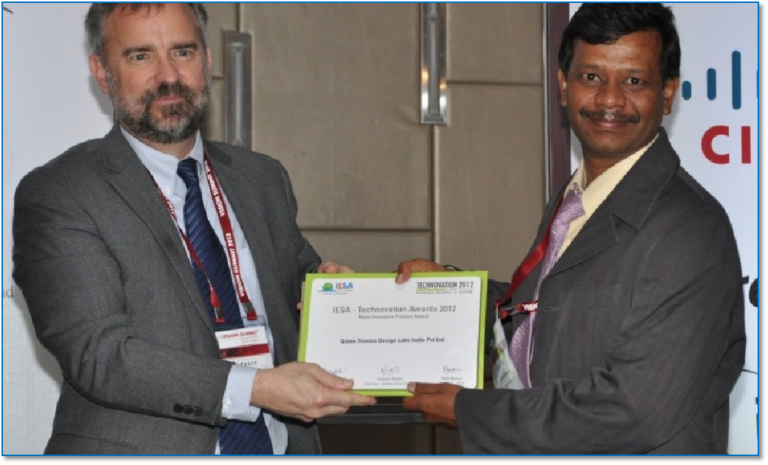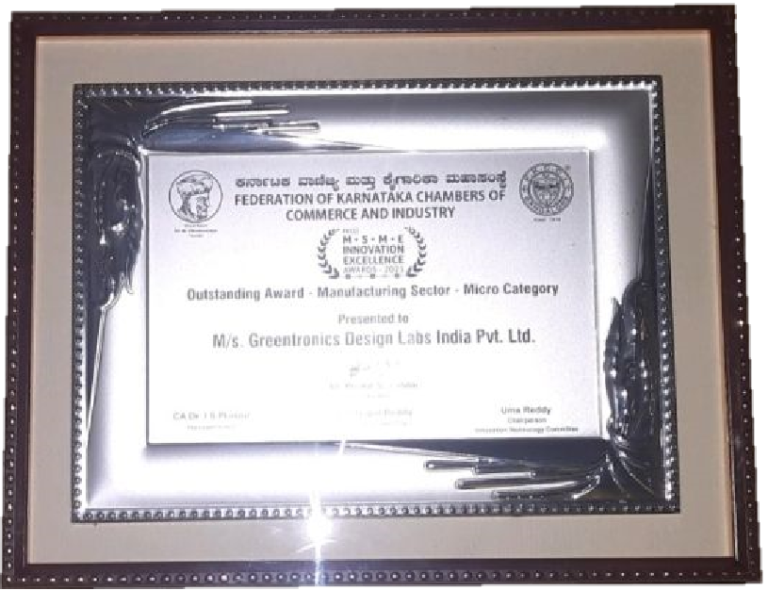 We would love to hear from you!